You were made on purpose for a purpose!
Our mission is to remind others in their journey of life how seriously, fearfully and wonderfully made they are-uniquely made on purpose for a purpose. We seek to inspire others to embrace their unique journey, fight and persevere through it and inspire & encourage others to do the same.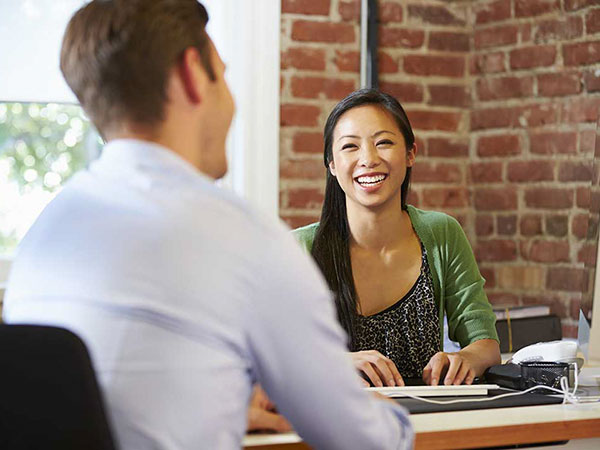 We Are Seriously, Fearfully, Wonderfully Made!
Psalm 139:14 says, "I will praise You, for I am fearfully and wonderfully made…" Because we are created in God's image, we can understand the value that God truly places on us.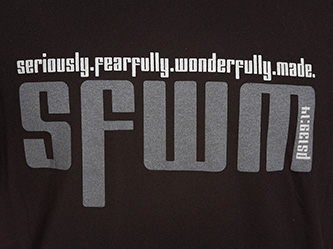 We Are Uniquely Made On Purpose, For A Purpose
Because God has purposefully created us, we have a purpose for living!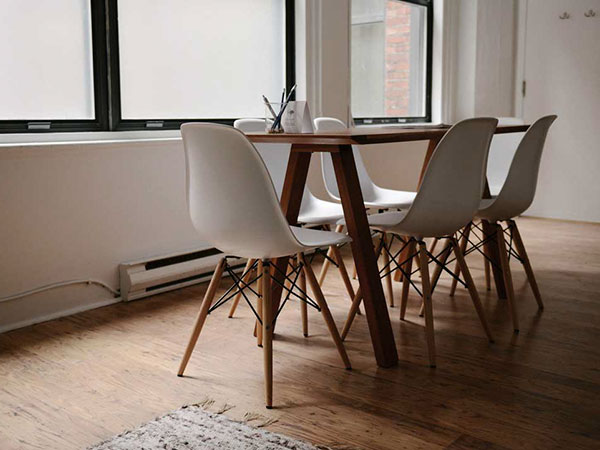 It's Not Just Clothing.

It's A Purpose
The purpose of our clothing is to make a difference! We want everyone who wears our clothing to understand his or her value and purpose. We also want to use our clothing to assist others in living out their purpose, by donating toward heart disease research, and to help children in third world countries be able to attend school.
Wonderfully Made clothing is comfortable, fashionable clothing designed in a way that reminds people as they wear it to remember how precious they are to their Creator and to others around them.
As I begin to write this, I'm sitting in a recovery room at Loma Linda University Hospital, reflecting on what it means to be "wonderfully made" by an awesome Creator.  We're uniquely made no matter what our personal struggles in life are.  To find out why I'm here, check out the link to Lexi's "mI" story.
I've been a personal trainer and fitness instructor for the past 15 years.  I mostlu train women and many times these beautiful women would feel very insecure and would list all of their flaws as they were working out.  I remember thinking that even when they get to their goal weight, if they're not happy with who they are now, they're still going to struggle with their "flaws" post-transformation! I wish they could know, understand and embrace the fact that they are beautiful and that they were created with purpose.
On a practical side, I had always wished I could have "transitional wear" that was cute that I could slip on over my gym clothes if I had a meeting after my class or had errands to run (in public).  I still feel vulnerable in my workout clothes and I want to feel comfortable and presentable as I walk out of the gym doors.
Today, Wonderfully Made clothing not only has transitional wear, but cute clothes that can be worn daily with or even out for dinner with a cute pair of jeans and some heels.  We also have a baby line, youth clothing & even a men's line that can be worn in a variety of settings!
The Cause:  Wonderfully Made supports a variety of charitable causes but the focal points are:
Helping raise money for Pediatric Congenital Heart Disease and Genetic Heart Complications.  We have a very personal reason for this (again, see Lexi's story on our website)
 Raising funds for children in 3rd world countries such as Uganda, to get back into school.  In Uganda, about $100 for the year will help pay for a child's tuition, school uniform and school supplies.  I believe that if you change the life of a child, you can change the future of a nation!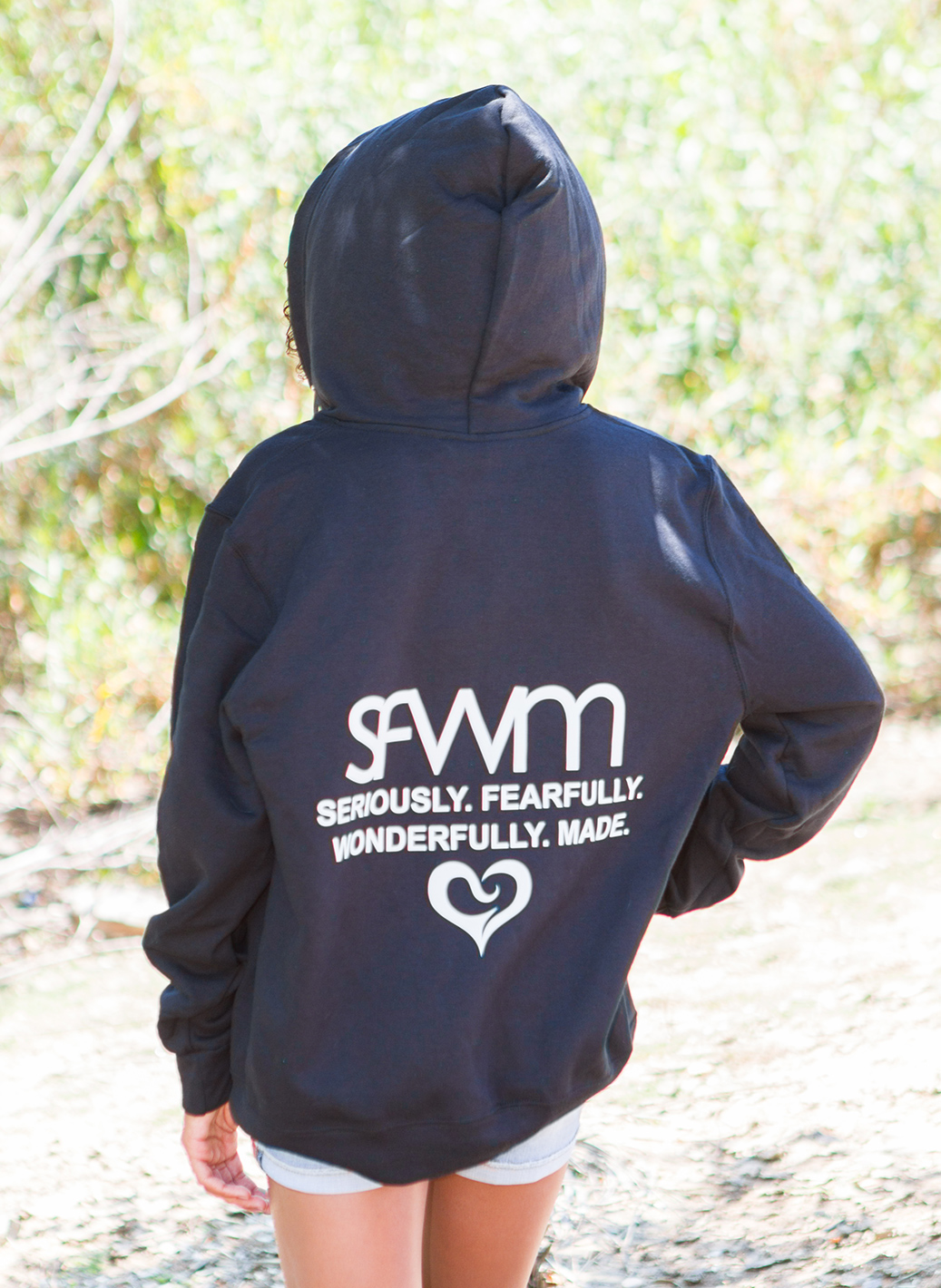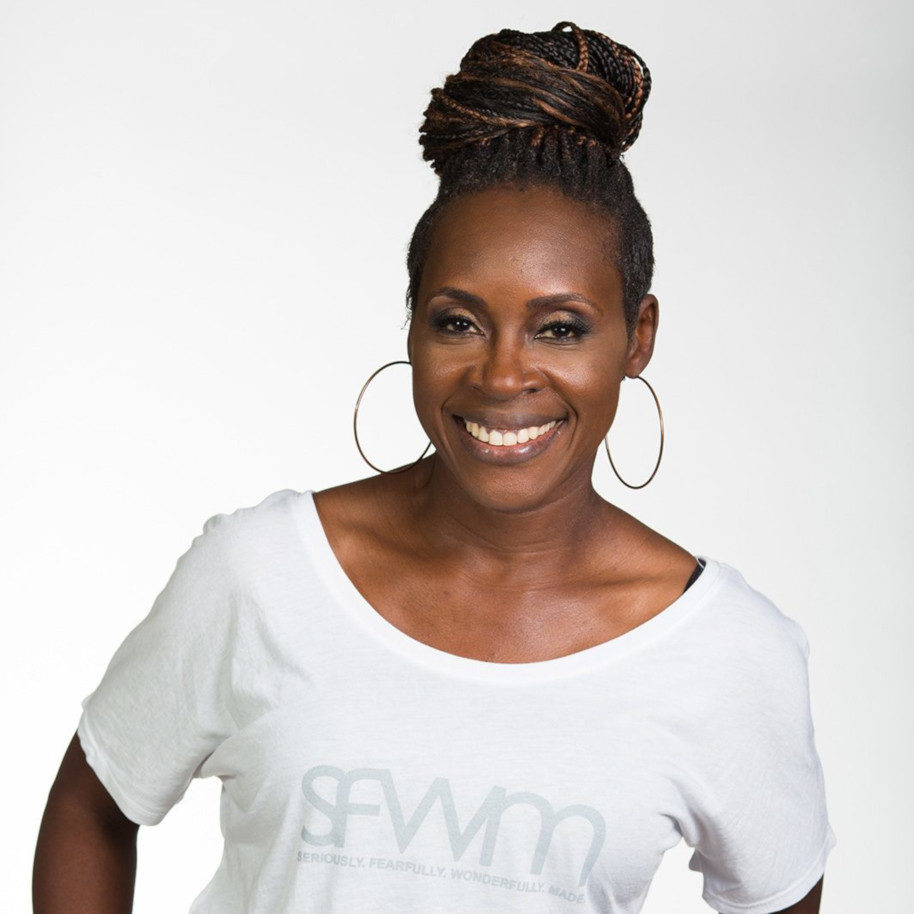 Irene was born in East Africa, and spent her early years living between the United States and Kenya. She attended Biola University, and has been a professional artist and entrepreneur for the past 20 years.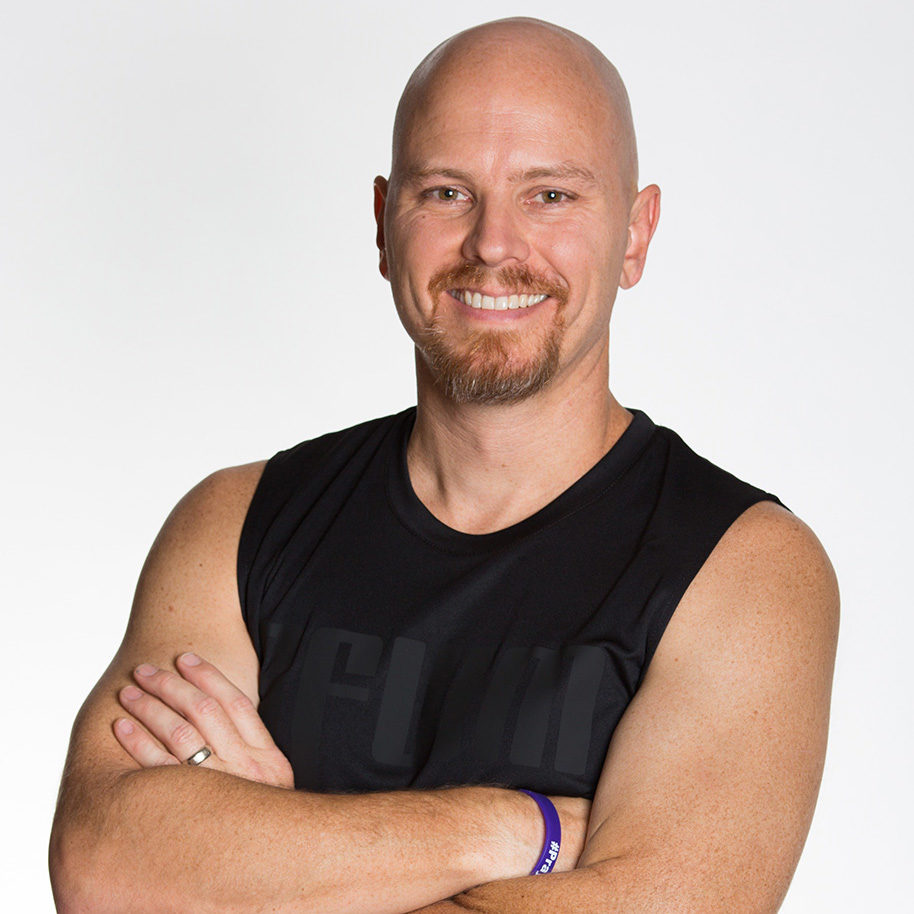 Todd spent his pre-teen years living overseas in Okinawa, Japan. He met Irene at Biola University, and they have been married since 1997. Todd and Irene have 3 daughters. Todd has been a pastor and in active church ministry for the past 22 years.